We offer emergency roadside and towing service!  We have the best ETA's available at an affordable price!
Call us today to arrange for service! (530) 365-9323
Relax, We have you covered on all roadside services!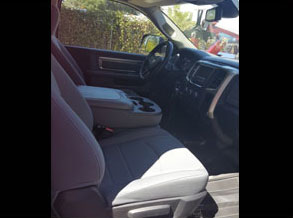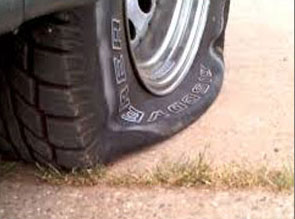 Flat Tire?
No problem! We will get to you promptly & get that tire changed quickly so you are on your way in no time!
Locked out?
Our experienced drivers will quickly get you back into your vehicle!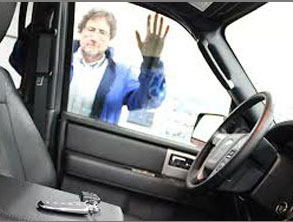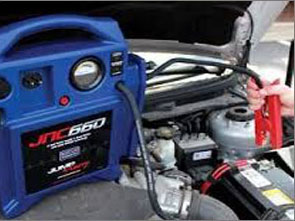 Need a Jump?
No problem! We can jump start your vehicle no matter where it is parked!
Car Problems?
Our towing service will get your vehicle to the service shop of your choice!
(Recomendations available)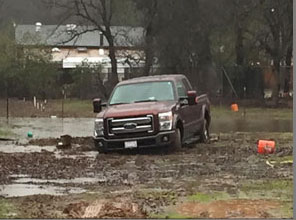 Stuck?
We have experienced drivers that can winch you out!
Is your vehicle lowered?
We have the only tow truck in town with a specialized folding bed required for lowered vehicles towing services!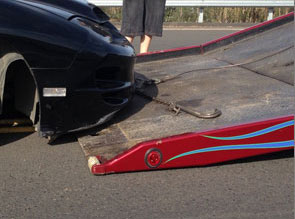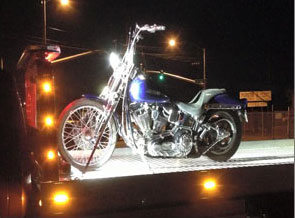 Motorcycle?
We offer that towing service too! Our drivers are highly experienced to haul your most prized possessions!